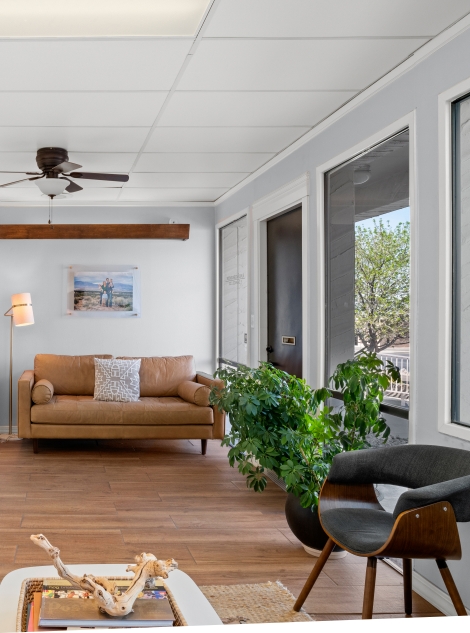 Welcome to the website of El Paso Modern Dentistry!
Your family deserves the very best dental care. At El Paso Modern Dentistry, each patient receives the highest quality treatment from the most personable dentist in the city. Dr. Darancou's top priority is the comfort of his patients, so you can expect him and his staff to go above and beyond to meet your needs. Each member of the team speaks both English and Spanish, and would be happy to converse with you in whatever language you feel most comfortable. The emergency services at El Paso Modern Dentistry are some of the best in the area. As one of our patients, you will always have access to the prompt care you need–even after hours. Whether you are in search of emergency treatment or just a general dentist, El Paso Modern Dentistry is the way to go.
Dr. Enrique Darancou understands that patients and families in the community of El Paso, TX and beyond have a wide selection of dental practices to choose from. However, it is vital that patients are relaxed and comfortable with the dental specialist they choose for themselves and their families. At El Paso Modern Dentistry, patients feel at ease the moment they walk into our office. We offer the most advanced technologies for diagnostics and treatment and provide a variety of services for both children and adults, including emergency dental care when needed. It will not take you long to realize that you have access to the most respected dental practice in the area with the team at El Paso Modern Dentistry!
What services are offered at El Paso Modern Dentistry?
Dr. Enrique Darancou and his team are dedicated to ensuring patients have a selection of services available to them to avoid referrals to other professionals and specialists they may not be familiar with. Our team offers:
 

General dentistry

 

Cosmetic dentistry

 

Restorative     dentistry           

 

TMJ/TMD dentistry

 

Emergency dentistry

 

Implant dentistry

 

Family dentistry

 

Pediatric dentistry
Why choose El Paso Modern Dentistry?
At our practice, we ensure patients have access to the care they need to obtain excellent oral health and wellness and keep their smiles beautiful! There are many reasons why patients choose our dental family for their needs. El Paso Modern Dentistry:
Offers advanced technology for a higher quality of care

Provides fast and efficient clinical workflow

Is the practice of a trusted and local family dentist

Offers a wide range of general, cosmetic, and restorative dentistry procedures

Ensures the best possible care for patients in the El Paso, TX area
Are you ready for a change in dental providers?
Dr. Enrique Darancou and his team at El Paso Modern Dentistry believe in providing a wide range of services for new and established patients and families. If you are in the market for a new dentist, call our office today at (915) 221-7001 to request an appointment. We are conveniently located at 210 Thunderbird Drive and offer one of the most advanced dental practices in the area for quality, comprehensive dental care.
READ MORE ABOUT US
Dr. Enrique Darancou loves the rich culture of El Paso and the incredible people who make the city so great. His love for the Sun City began at an early age when he lived in the neighboring city of Ciudad Juarez, Chihuahua.
Advanced Technology
for high quality care
X-rays are a primary tool for early identification of dental problems. Detecting issues with x-rays before they become problematic can save you money in the long run. Early detection can help prevent the need for more extensive, expensive procedures or surgeries.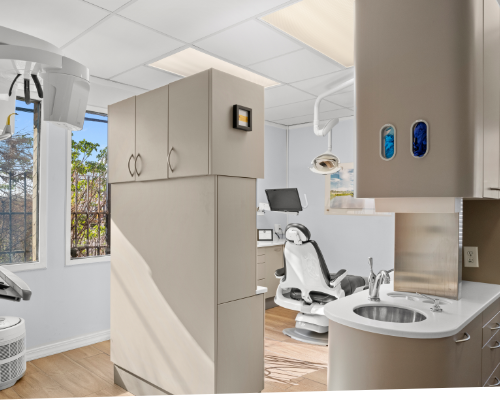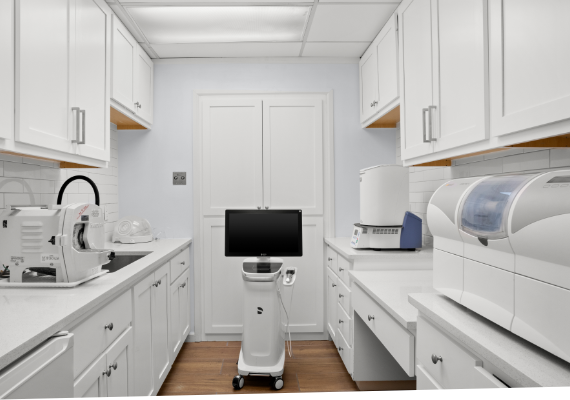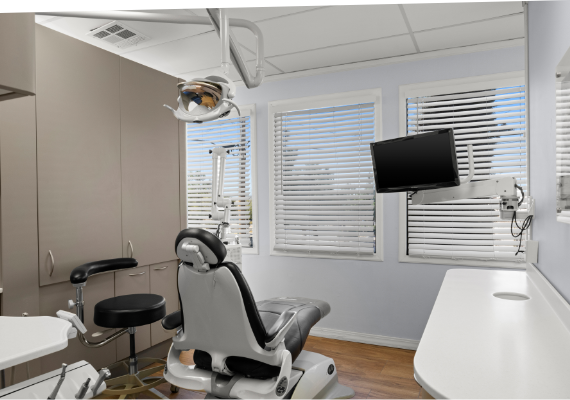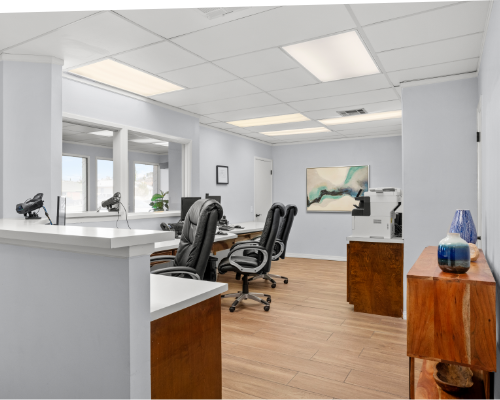 At El Paso Modern Dentistry we strive to make your every visit pleasant and memorable. We are here to help you achieve better dental health and overall health. Reach us today for your dental needs.